Santorini's one off, dramatic landscape constitutes the perfect backdrop against which to commence your common life in truly inimitable style. Limestone is a haven of tranquility and opulence, heartfelt hospitality, tailor made services and maximum comfort.
Our luxury collection may accommodate up to 15 guests in its 5 autonomous suites, boasting world class aesthetics with one off designer furniture and state of the art conveniences. Similarly, our private verandas with the unrivalled caldera vistas may host the wedding ceremony of your dreams.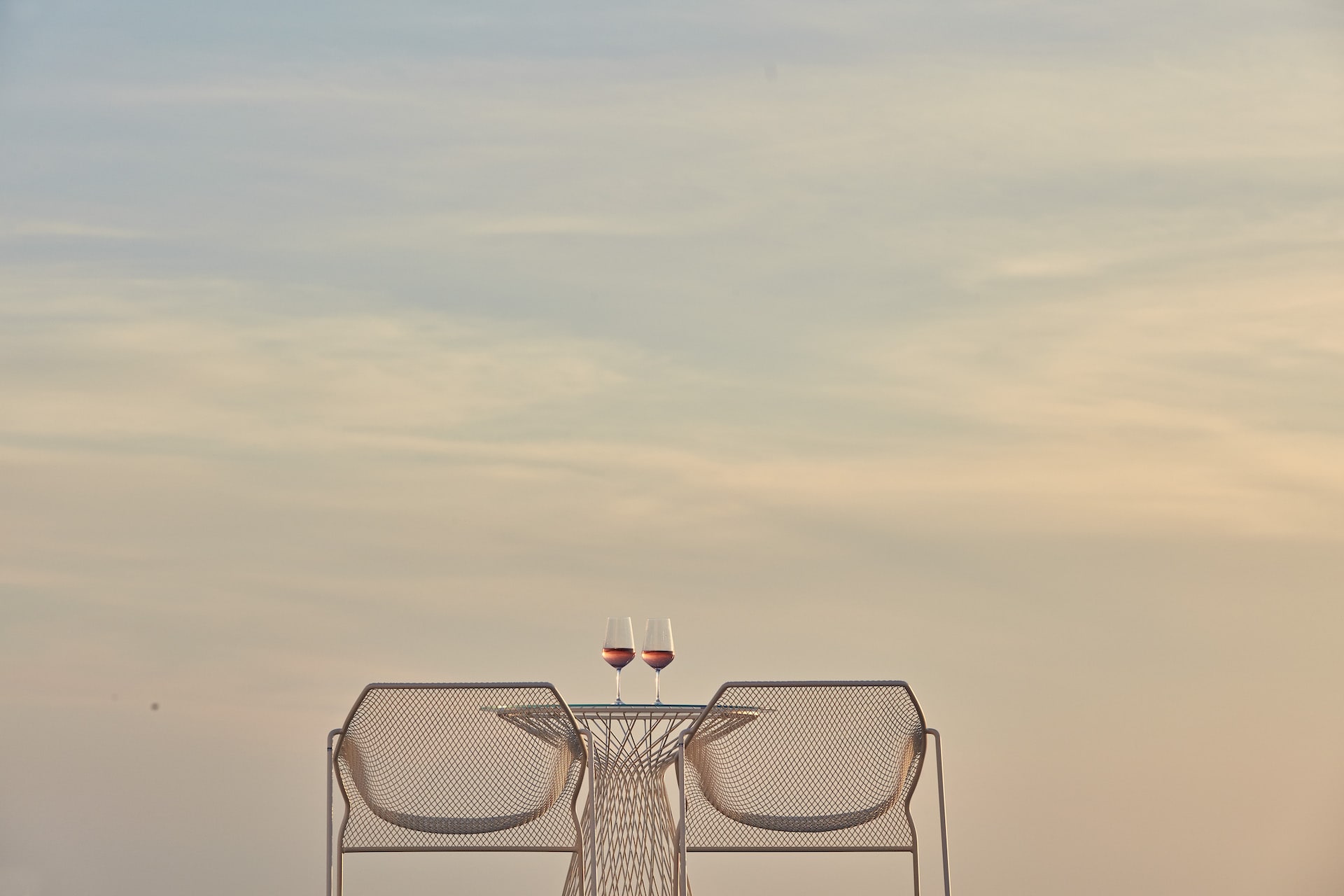 Drawing inspiration from the latest international trends on design and music, yet without forgetting Santorini's emblematic character and soul, we closely collaborate with a team of expert professionals to make sure that your special day is indeed special. The wedding reception is hosted at the highest spot of the hotel overlooking the beautiful sunsets. Our breathtaking location, along with meticulous attention to detail and an element of the unexpected, are hence combined to guarantee that your yours is a wedding that writes history in the years to come!
Organise your dream wedding
Feel free to contact us and tell us about your ideas, imperatives and wishes. After all we believe that your wedding deserves to be as special as you are; and it is the level of personalization we are proffering, that makes a world of difference!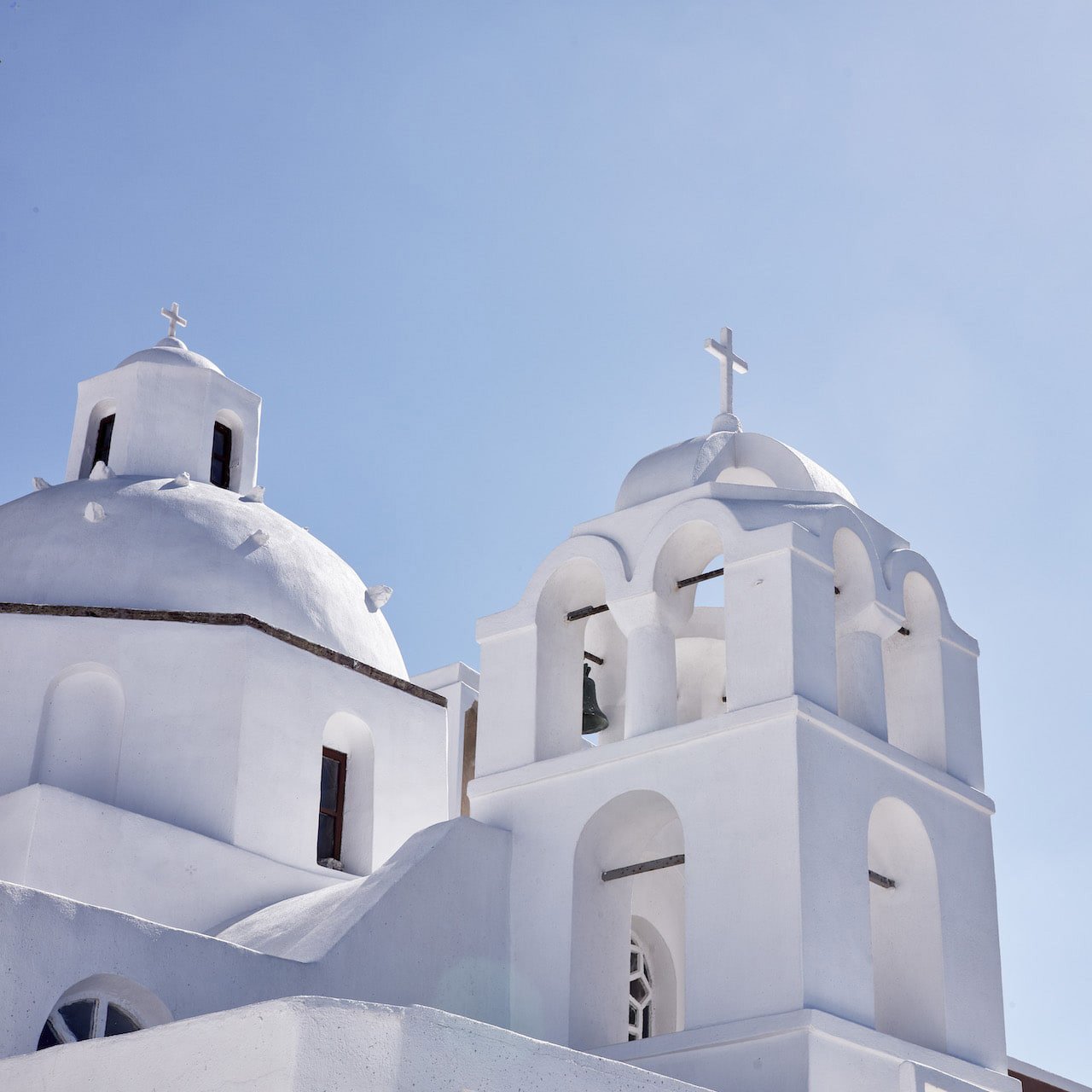 Your wedding at Limestone Hotel
Limestone is advantageously positioned in its heart; between the trademark-must visit- Agios Minas Church, built between 1537 and 1650 and dedicated both to saints Minas and Alexios, and Christ Church, hailing from 1677, which at the beginning of the 19th century served as the island's first orthodox metropolitan church.
In fact, one of the suites is located just behind the church's sanctuary; affording its visitors a one of a kind experience blending devout spirituality and the pinnacle of modern luxury!